A Growing Concern
Your child's sight is important for their success in life, in sports, in academics—in everything. Clear sight is necessary for speech and language development and allows them to learn effectively.
Children with vision conditions are often misdiagnosed with behavioural problems or learning disabilities when the reality is that they just aren't seeing clearly enough to take in information.
Fortunately, we can diagnose myopia during a comprehensive eye examination. If we do detect the condition, we can recommend some ways to slow its progression. Our optometrists at Orchard Park Optometry are experienced in methods of myopia control and passionate about helping your child see well, today and in the future.
Book your child's eye exam today.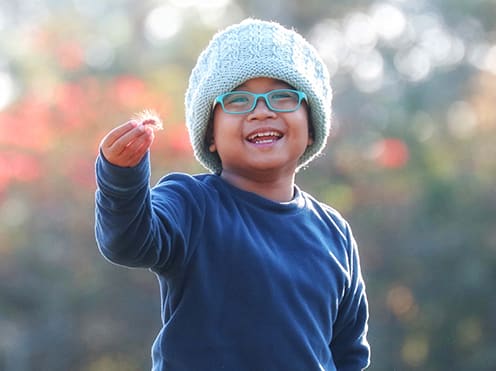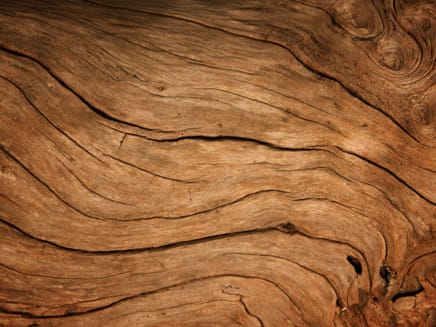 KidSight by Orchard Park Optometry
We believe that good vision is essential for health and well-being. That's why we've developed KidSight—a program designed with your child's eyes in mind.
Benefits of KidSight
When you enlist Orchard Park Optometry to help manage your child's myopia, we'll be a committed partner in their health and well-being. The benefits to our KidSight program include:
Fitting for specialized contact lenses that slow myopia progression
Training for proper insertion and removal of lenses
Checkups every 4 months
FREE contact lens supply exchanges if the prescription changes
Optomap retinal imaging taken annually or if progression occurs to monitor internal eye health

Our Methods
If we detect that your child has myopia, the best time to intervene is during childhood while the eyes grow and develop. We offer different myopia control methods to suit your family's needs.
Orthokeratology
Orthokeratology, commonly known as ortho-k, involves using specialty contact lenses worn overnight to reshape the cornea temporarily. The lenses are typically worn at night and then removed during the day.
The lenses must be consistently used to maintain results.