Supporting Your Vision
Your routine eye exam is more than just updating your prescription. At Orchard Park Optometry, we're focused on the whole picture of your vision and eye health. We use the latest technology to identify any issues and provide proper management solutions right away.
During your visit, our warm and welcoming team is happy to answer any questions you have. Booking an eye exam at Orchard Park Optometry means supporting your vision, eyes, and general health.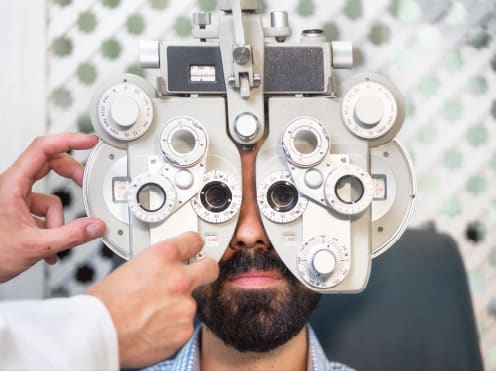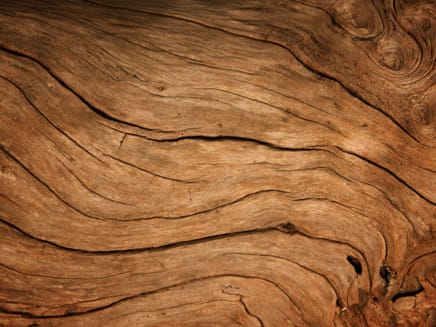 When Should You Have an Eye Exam?
To ensure your eyes are healthy and your vision is clear, the Canadian Association of Optometrists recommends people aged between 20 and 64 have an eye exam every 2 years. For those 65 years and older, a yearly eye exam is recommended.
Your eye exam isn't just about updating your prescription. Visiting for an eye exam is often one of the only ways to detect eye disease early before it damages your vision. During your eye exam, we normally check for the following diseases and conditions:
Preparing for Your Eye Exam
Health Care & Insurance
When you come for your exam, please bring your BC Services Card. As well, bring a copy of any third-party insurance you'd like to use to pay for your exam, glasses, or contact lenses.
Current Prescription
To help our team treat you efficiently, we ask that you bring either your current pair of prescription glasses or your last prescription.
Contact Lenses
If you wear contact lenses, please bring the lens packaging or your latest prescription. If you're interested in wearing contacts, we can organize a contact lens exam and fitting for you during your visit.
Eye Dilation
To check the health of your retina, we may dilate your eyes or use optomap retinal imaging. Both these tests provide us with an excellent view of your retina, helping us to identify vision impairment, blindness, and life-threatening diseases.
To prepare for eye dilation, we ask you to bring a pair of sunglasses to your appointment. Sunglasses will help protect your eye from any light sensitivity after dilation. For most patients, the dilation process will not affect their ability to operate a vehicle safely, but their vision may be a bit blurry.

Book Your Next Eye Exam
Our team is ready to welcome new and returning Kelowna patients to our practice! Get your eyes checked accurately by our experienced and highly-trained eye doctors.