Your Sight-Improving Shopping List
Proper diet and nutrition are good for your overall health, but eating right can also benefit your eyes. Adding vitamins, antioxidants, and minerals to your diet can help protect your vision.
The produce aisle is an excellent place to start shopping for an ounce of prevention. But, there are also many supplements on the market, with some intended especially for your eyes.
If you plan to add any new supplements to your diet, it's important to have a conversation with your doctor prior to doing so. Book an appointment at Orchard Park Optometry today, and we can answer your questions about nutrition targeted to your eyes.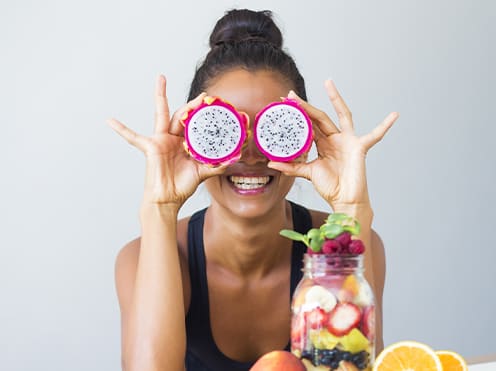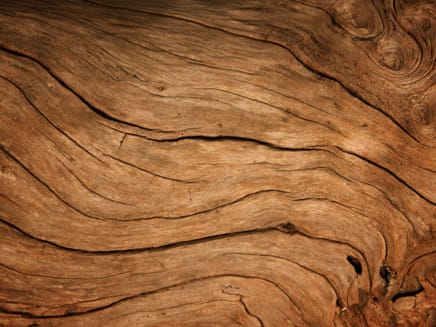 Shop for an Ounce of Prevention
Delicious produce abounds in Kelowna, and it's readily available. So start snacking on some local delicacies to improve your eye health.
For more information on the connection between eye health and nutrition, book an appointment with Orchard Park Optometry today!

Your Sight-Improving Shopping List
Adding a few foods rich in vitamins and minerals may help your eye health—and your overall health too. Here are a few things to add to your shopping list.
Antioxidant-Rich Foods
Antioxidant-rich foods can help decrease your risk of eye diseases like cataracts.
Foods to add to your shopping list include:
Blueberries
Strawberries
Artichokes
Kale
Raspberries
Spinach
Beets