Your Contact Lens Concierge
At Orchard Park Optometry, we use the latest lens technology to maximize vision, comfort, and convenience.
We have options for nearly every patient, from daily disposable contacts to lenses for astigmatism to multifocal optics and even rigid gas-permeable and scleral lenses.
If you have tried contact lenses in the past and struggled with vision or comfort, let our experienced optometrists help you find the right lenses for your unique situation. We understand that everyone has different needs for their vision and lifestyle.
We take a personalized approach to fitting contact lenses and will help you find the perfect fit.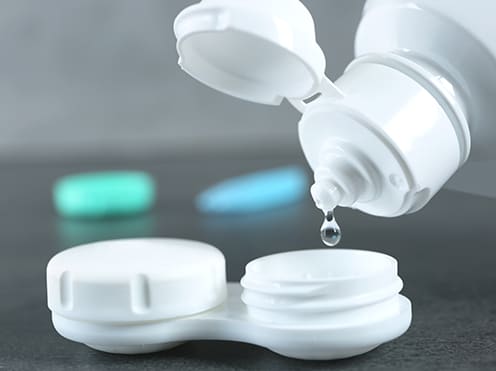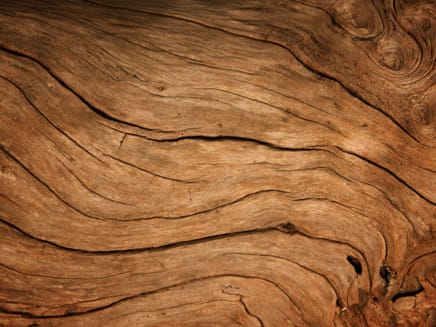 The VIP Treatment
When you book a contact lens consultation and fitting, you'll be treated to the VIP experience. Our contact lens services include:
Full training for insertion and removal if you're new to contacts
Easy pickup of your lens order at a convenient location
Competitive pricing on lenses
FREE demo lenses with every order
FREE exchanges on unopened contacts if your prescription changes within the year
Thousands of in-stock lenses from major brands
Contacts for Kids
Orchard Park Optometry offers contact lenses to help reduce myopia progression in kids. These include daily disposable soft contacts for daytime wear and orthokeratology lenses for nighttime wear.
Visit our Myopia Control page to learn more. Types of Contact Lenses
Daily Disposable Lenses
With daily disposable lenses, there's no more cleaning and putting your lenses away at the end of the day—they can be simply discarded or recycled through our Every Contact Counts program. Daily disposables comprise the newest contact lens technology in breathability and wearability. There is no healthier lens option, as every single use provides maximum oxygen to the cornea and reduced risk of infections.
Most daily disposable lenses are soft contacts made from silicone hydrogel, a material that lets oxygen pass through and helps keep the eye healthy.
Toric Lenses
People with astigmatism can wear contact lenses. For this condition, we offer toric lenses.
Toric lenses contain different powers in different parts of the lens, so their positioning on the eye must be just right. They are equipped with special design features to help them sit properly on the eye—like weighting at the bottom of the lens. Toric lenses come in soft or rigid gas-permeable varieties.
Coloured Lenses
If you're looking for a style statement, changing your eye colour is one way to go. Coloured contact lenses alter your eye colour or enhance your existing colour. They come in prescription and non-prescription varieties.
Even if you don't need vision correction, it's important that you be properly fitted for contacts. They are medical devices. Safety and comfort depend on appropriate fit.
Multifocal Lenses
Glasses come with multiple powers in each lens, and contact lenses do too. Multifocal contact lenses help people who need vision correction at multiple distances. These lenses come in bifocals, with 2 powers per lens, or multifocals, with several powers per lens.
Hybrid Contact Lenses
Hybrid lenses combine the clear vision of a rigid gas-permeable lens with the comfort of a soft contact lens. They are available in regular or multifocal varieties. We offer Duette lenses by SynergEyes.
Scleral Lenses
Scleral lenses are rigid gas-permeable lenses that vault over the cornea and rest on the whites of the eyes (the sclera) rather than sitting on the cornea as contact lenses normally do.
These lenses can help people with keratoconus wear contact lenses. Keratoconus causes cone-shaped corneas, which can make it difficult to wear contact lenses.
Scleral lenses may also benefit people who have highly-irregular corneas after laser surgery, corneal grafts, radial keratotomy (RK), or corneal scarring.
Ortho-K Lenses
Orthokeratology, commonly known as ortho-k, is a method of myopia control. These lenses can also be worn by adults as an alternative to LASIK to achieve freedom from glasses and contacts worn during the day, without the risks or permanence of surgery. Learn more about ortho-k lenses on our Myopia Control page.
Rigid Gas-Permeable Lenses
Rigid gas-permeable (RGP) lenses are more firm than soft contact lenses. They resemble the hard contact lenses of the past. Many people find they offer clearer, more crisp vision because they keep their shape when you blink.

Book Your Fitting Today
No matter your prescription or your past experience with contact lenses, we will work with you to determine the lenses that are right for your eyes.
Book your appointment for a contact lens consultation and fitting today, or order a refill prescription at our online store.